Tomasi

Corporate values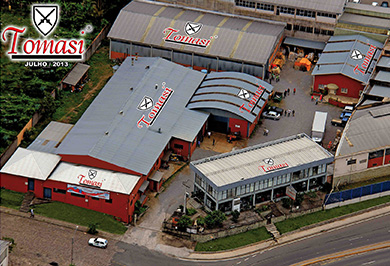 Mission
We want to meet market's need considering food equipment in general as well as serving consumers, retailers in Brazil and overseas. We want to offer goods with high quality and long useful life, fair and accessible price along with an outstanding client service.
Philosophy
The philosophy of the company is to establish a strong relationship base between the company and the internal and external atmosphere, bearing in mind the company's mission.
Max Indústria Metalúrgica Ltda. philosophy is working honestly and transparently, obeying the current law and always searching for a solid social function.
The company always tries to take a line of fair, clear and objective procedures and business in order to meet the domestic and foreign public with whom will maintain some kind of relationship.